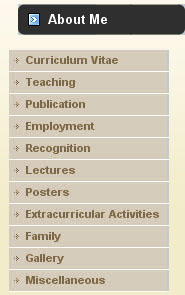 Ipca Traditional Remedies, Mumbai
August 2008 to October 2010
IpcaTR was a sister concern of Ipca Pharmaceuticals. Looking to the growing demand for herbals this concern was conceived. Incidentally, in the initial years, family of Amitabh Bachchan was involved with Ipca. Teaching in Ipca Traditional Remedies (IpcaTR) was altogether a different experience.My students were all Ayurvedic Doctors. Though Ayurveda has gain popularity at global level. But in our country Ayurvedic Medical Schools are not that well developed as compared to the Medical colleges of conventional medical. As a result the Ayurvedic Doctors (BAMS) are not very much confident while treating patients with ayurvedic medicines, many start using allopathic medicines to treat patients. One of the teaching objectives was to build up confidence in the mind of ayurvedic doctors, by a new system of Residential Training Program (RTP) for them. In this program the BAMS doctors will be trained to treat some chronic diseases like migraine, chronic nasal allergies and sinusitis, childhood asthma, urticaria and hepatitis, relapsing pancreatitis, multiple sclerosis, chronic bronchitis, arthritis, irritable bowel syndrome, backache and certain forms of cancer with in a phase wise manner. The doctors were also updated about Good Clinical Practice (GCP), modern diagnosis of specific chronic diseases, correlation with ayurvedic diagnosis, documentation of clinical practice and emergency medicine.   
The Director of IpcaTR Vaidya Balendu Prakash, a renowned Ayurvedic physician has developed certain treatment protocols by combining modern diagnostic parameters and Ayurvedic formulation for the treatment of certain forms of cancers and chronic diseases like migraine, childhood asthma, urticaria, hepatitis, rhinitis and some forms of cancer. These protocols were the main focus of teaching. The Ayurvedic Doctors were taught how to effectively treat patients suffering from chronic diseases with these protocols. The primary aim of such training was to integrate evidence based effective Ayurveda into mainstream medicine.
Some pictures of the RTP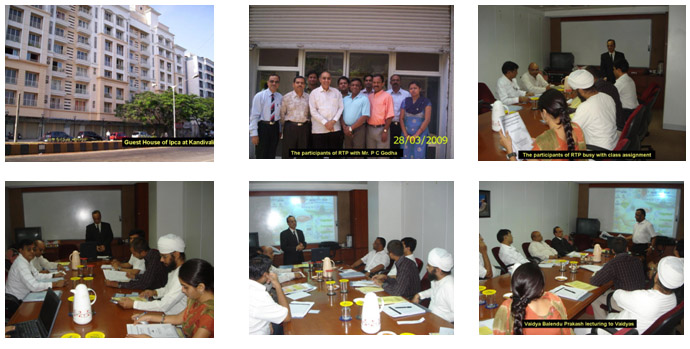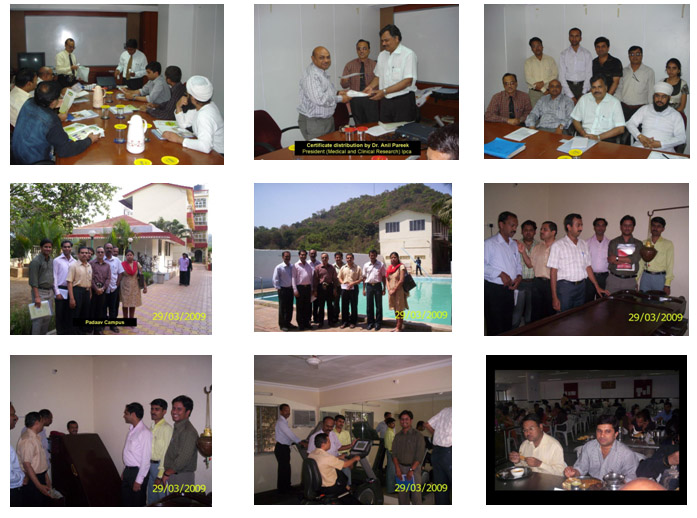 .................................................................................