Teaching
Skyline University Nigeria, Kano
October 02, 2018
I joined the department of Biology, Skyline University Nigeria (SUN), situated in Kano, Nigeria in October 2018. Though SUN is a startup; however, it is conceived to be a multi-disciplinary, teaching & research university with an aim to be a leading international institution of higher learning in northern part of Nigeria. The promoters of this university have a rich experience in imparting higher education and successfully running Skyline University College in Sharjah from 1990. SUN started with two schools i.e., School of Arts, Management & Social Sciences (SAMSS), and School of Sciences and Information Technology (SSIT). In the SUN campus we have a mosque, bank, clinic and a restaurant (Jalsa). The lush green SUN campus is located at the heart of the city and the main tower of the university is the tallest building in the city. The city of Kano is one the major nerve centers of Nigeria and the second most populous city in the country. There are about 15-20 expatriate, mostly Indian serving SUN.  
SUN Campus


.................................................................................
Visit to Kano Zoo
November 03, 2018
An Excursion trip to the Kano zoo was organized by our university on 03rdNovember, 2018. The trip was meant for the first year BSc.Biology students. The aim of the trip was to have a first-hand information about the various animals kept in the zoo. The zoo was officially opened by his Excellency AlhajiAuduBako, the military Governor of Kano State in13thNovember 1972. We were able to see many animals (primates, herbivores, carnivores), and birds over there.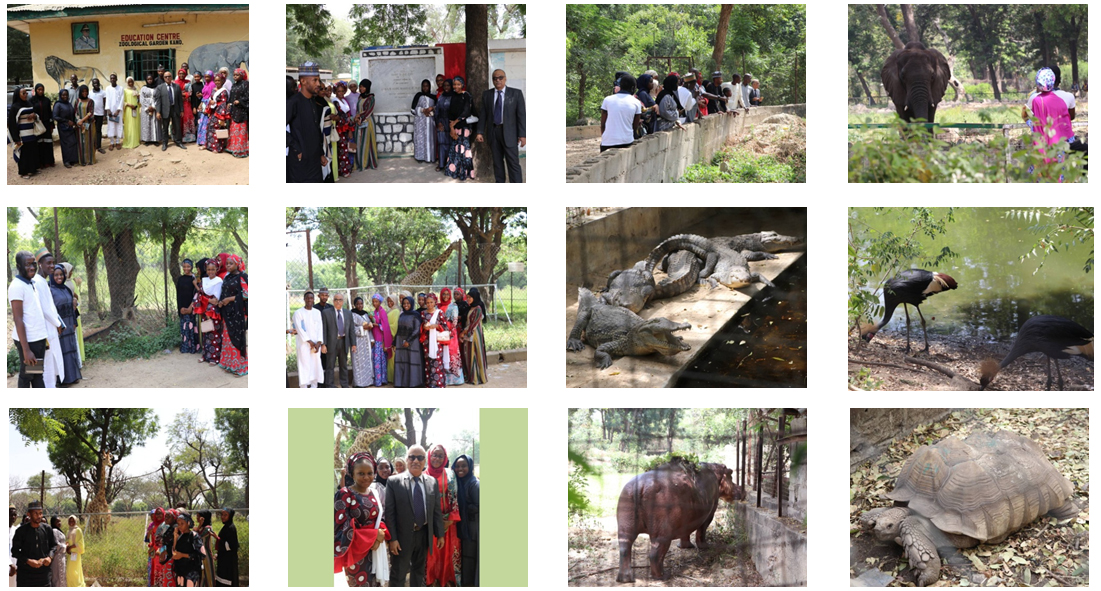 .................................................................................
Matriculation Ceremony
April 27, 2019
Skyline University Nigeria (SUN) on Saturday 27th April, matriculated 82 pioneer students admitted into the 2018/2019 academic session. The students were admitted into various bachelors' degree programmes in the School of Arts Management & Social Sciences (SAMSS) as well as the School of Sciences & Information Technology (SSIT), based on the requirements of National Universities Commission (NUC)….. [Read More]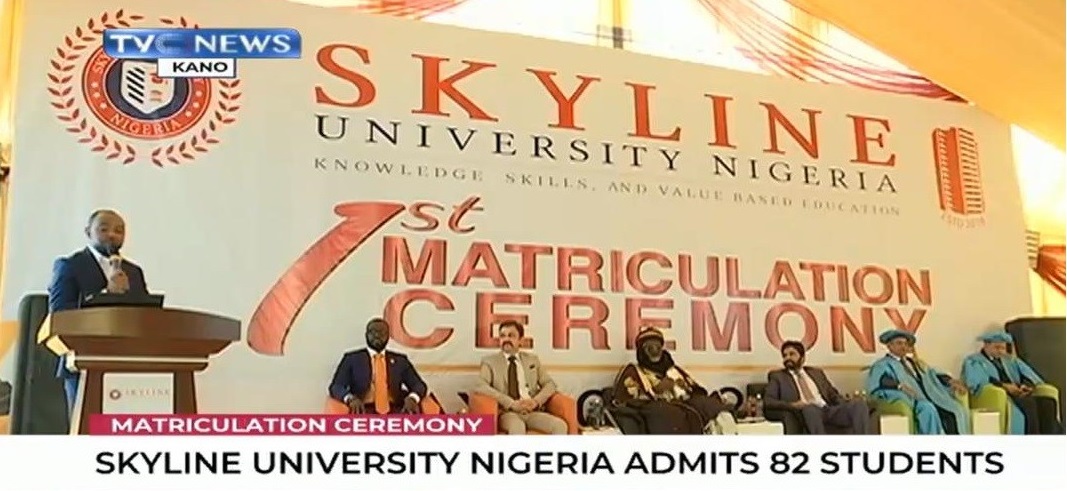 ---------------------------------------------------------
Excursion to Bayero University, Kano
May 03, 2019
The students of the Biology department went for an excursion to Bayero University. They visited the Animal Nutrition Lab, the Animal Farm and the Botanical Garden and the Herbarium Lab. In this process they were exposed to the various indigenous germplasm maintained at the university farm. Also they got a first-hand idea about the preservation activity of various important herbs and plants of Nigeria.

---------------------------------------------------------