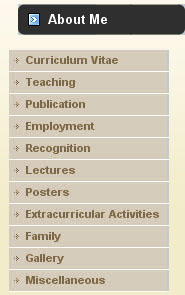 My father Babji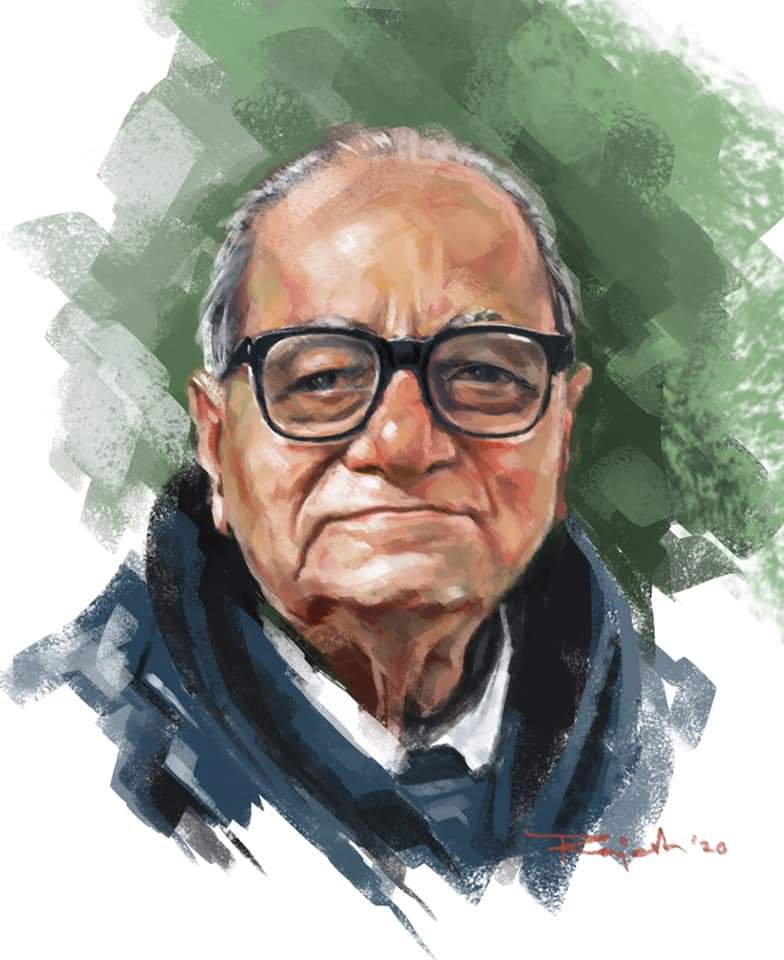 Dr. D. N. Pal
In a Bengali family calling father as 'Babji' is very uncommon. The story behind Babji was this…when I was very young my father worked as a medical officer in B.N.R. Hospital at Garden reach, Kolkata. Many non-Bengalis families were staying as our immediate neighbors and I was with them most of the time and got much influenced by them. Non-Bengalis Hindi speaking people called their father 'Babu ji,' as I could not pronounce the word correctly, hence the result end was Babji. My father was a prolific medical practitioner and in some days I have seen him attending patients from 8 a.m. in the morning to 10 p.m. at night. Once he was the only dermatologist in Kharagpur division, so the work pressure was very heavy. Apart from being a good badminton player, he was one of the most active members of the Indian Medical Association (IMA), Kharagpur. From my childhood, I have seen him getting elected either for the position of IMA Secretary or President. Till his last day, he was the President of IMA, Kharagpur. He was also very active in politics during his college days. He also took keen interest in our South Side Durga Puja. Because of his active participation and support this 'Durga Puja' was sometimes referred to as Dr. Pal's Puja.
Babji had to struggle very hard to become successful in life. He lost his father at a very early stage and had to be supported by his relatives. My father along with some of his relatives migrated from Bangladesh to Assam and subsequently to Kolkata at the time of Indian independence. He studied medicine at Nilratan Sircar Medical College & Hospital and later did his post-graduation studies at Calcutta School of Tropical Medicine. He wanted to take up private practice; however, my maternal grandfather who was working with the railways insisted him to join the Railways. He started his professional career as Railway Medical Officer in 1964 from the B.N.R. Hospital at Garden reach, Kolkata, and was later transferred to Kharagpur in 1969. For the next 50 years, he made Kharagpur his home. Though he was transferred to Adra for a brief period before he took voluntary retirement in 1993. Later he got attached with the I.I.T. Kharagpur Hospital. He was a very popular dermatologist in Kharagpur. Once an illiterate person landed in Kharagpur Railway station from Bihar and unfortunately he lost the address of the doctor given to him. He went to a rickshaw puller and told "Kujli ka doctor ka pass jana hai,' (want to go to the doctor who treats itching), the rickshaw puller straight away brought him to my dad. Once he was the lone dermatologist so the huge number of patients coming to him was understandable, but after he retired and there were 2-3 more dermatologists in the city but the crowding in my father's clinic never stopped. The day before he expired he had attended at least 8-10 patients. He was very good at the art of practicing medicine, most importantly he used to spend a long time with patients for deep understand of their problems. Many patients regarded him as a Miesha. During the entire lockdown period due to covid pandemic the clinic of the dad was open and some 8-10 patients consulted my dad every dad. Because of this he got the Covid-19 infection which became the cause of his death. He was almost 90 years and was recognized as one of the front line Covid Warrior.
There was a rule in our house that whatever it may be we all use to have dinner together. As my dad was very busy with patients and 'Officer's Club' activities so he spend quality time with us during dinner. At the dinner table, he used to discuss various topics viz. life, astrology, ghost, sports, biology, movies, and even sex. Many important things about life I learn from the dinner table. He was a prolific reader and whenever he got time used to read a lot. Initially, he was not a TV edict, but after mom left us, he used to spend a lot of time viewing TV serials. He even watched many dubbed south Indian movies. He also took a lot of interest in rooftop gardening. Every morning and evening he used to spend a considerable amount of time in the garden. The place where he built his mansion 'Anandam' was purchased from one of his patients. The foundation of the house was there, gradually two stories were constructed. We all moved from the railway quarters to our new house in December 1986.