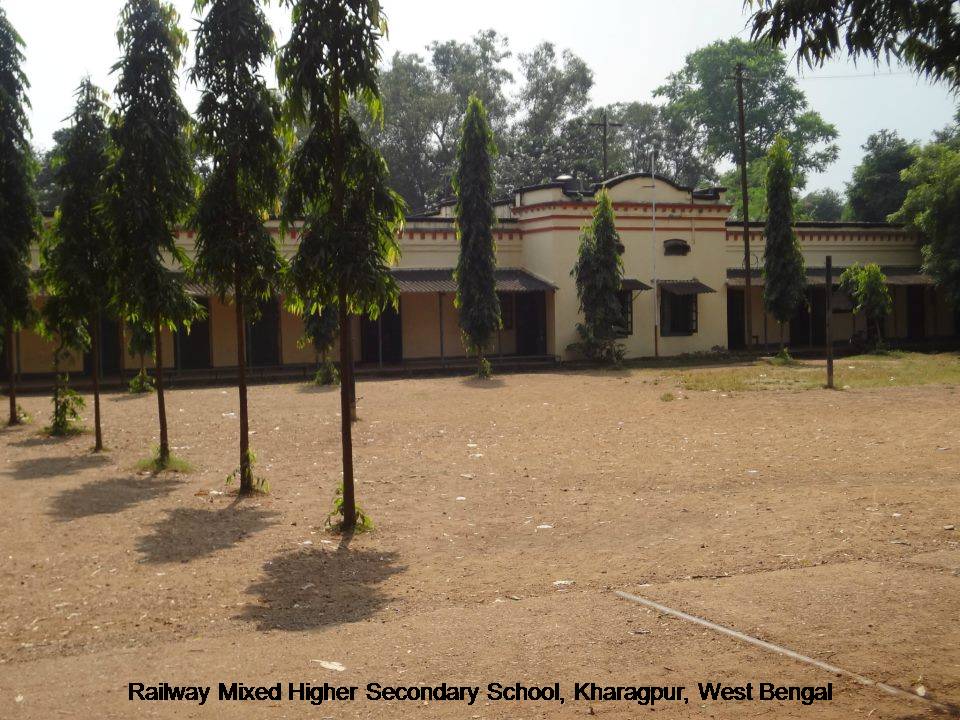 I started my play school from Stella Maris School, Garden Reach, Kolkata. I did my primary schooling fromRailway Mixed Higher Secondary School, Kharagpur, one of the oldest schools of Kharagpur that has a history of over 100 years. From class VII to class X standard, I studied in Hijli Higher Secondary School, situated at the IIT Campus, Kharagpur. I did my class XI study from Ideal Higher Secondary School, Bhopal.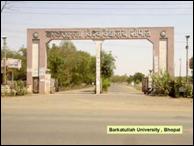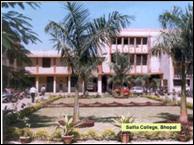 In 1982, I joined Saifia College Bhopal for my graduation. I completed my graduation in Biosciences with specialization in Aquaculture & Environment, in 1985. I did my Masters in Genetics from School of Life Sciences, University Teaching Department, Barkatullah University, Bhopal, in 1987.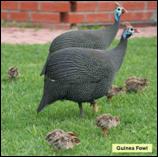 I did my doctoral degree from the Indian Veterinary Research Institute (IVRI), Izatnagar. The Ph.D. program in IVRI was course and credit system. As I came from non veterinary background, hence, it took me almost 2 years to complete my theoretical studies. My Ph.D. research work involved 'Genetic characterization of indigenous Guinea fowl (Numida meleagris) germplasm. As I was fresher to research, my guide Dr. Harpreet Singh took lots of pain to teach me the ABC of research. After about 3 years of rigorous research I could finally submit my thesis. I received my Ph.D. in Animal Genetics in 1993. Subsequently, for my post doctoral research
I got an opportunity to associate with Prof. S S Agarwal in the department of Medical Genetics, Sanjay Gandhi Postgraduate Institute of Medical Sciences (SGPGIMS), Lucknow. However, my stay in SGPGIMS was short, due my ill health conditions caused because of an adverse drug reaction.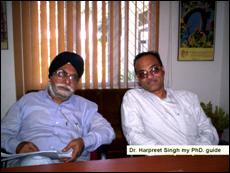 For almost 3 years i.e. from 1997 - 1999 I was associated with Dr. Asim Chatterjee, a renowned homeopathic cancer specialist of Kolkata. From Dr. Chatterjee I learnt about oncology and cancer management.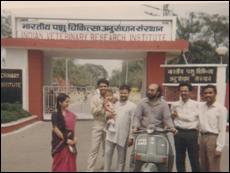 I also did a correspondence course on Alternative Medicine from Indian Board of Alternative Medicine, Kolkata.
I again rejoined SPGPIMS in 2000 in the department of Gastroenterology, as a post doctoral fellow. I was awarded a research project from the 'Lady Tata Memorial Trust,' to study the genetic aspect of gall bladder cancer. I did my research work in the lab of Dr, Balraj Mittal. Later, I associated with Prof. G Choudhuri, HOD, Gastroenterology in his various clinical projects on hepatitis C.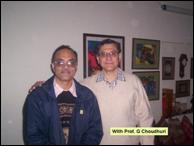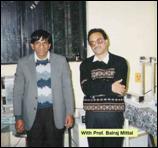 I also did a correspondence course on Postgraduate Program in Clinical Research, from Protonix Clinical Research Institute, Hissar.